GIA GROUP SDN BHD
XSEN is the very first sock brand of GIA GROUP SDN BHD, a Malaysian-owned company. As a professional and modern brand of cotton goods, we distribute and sell socks, towels, scarves, and other types of cotton goods.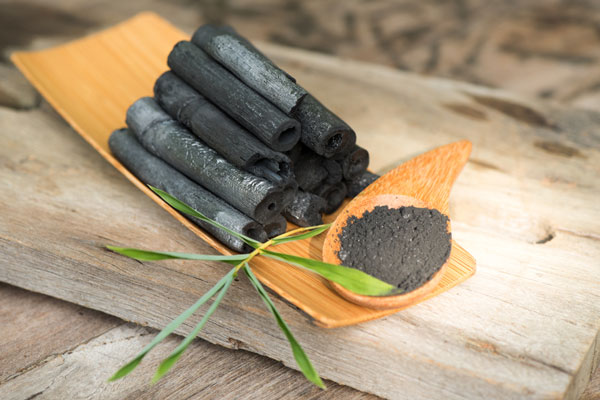 SINCE 2007
---
In 2007, XSEN discovered the best raw materials for its brand, raw materials like pure cotton, bamboo charcoal fiber, including ProSoft. All these findings are aimed at maintaining and improving the environment and human health while they use our products.
---
2008
---
Tiam (the founder) started his journey as a socks stall seller by entering the lowest market trend – the morning market and the night market. But after a while, he found out that in the market, no one was selling a pair of good-quality socks.

Yet everyone was paying the standard price for the poor quality socks - not even a lower price. At this point, he founded XSEN; to provide high-quality socks at a fair price.
---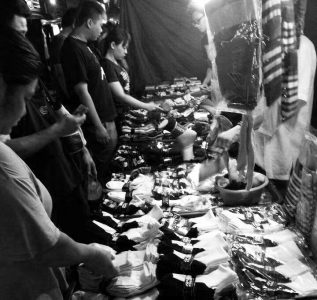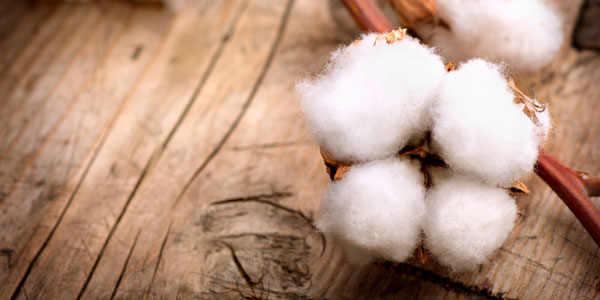 Pure Cotton
Cotton clothing is soft and easily stretchable, making it a comfortable fabric to wear. Due to its softness and the comfort it provides, it is often used in underwear and undershirts, according to the International Forum for Cotton Promotion.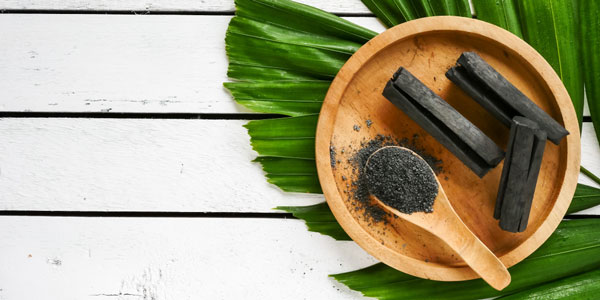 Bamboo Charcoal
Bamboo Charcoal can absorb minerals, toxins, impurities, and other harmful substances from your skin, leaving you with a stronger and healthier skin. It can act as a natural exfoliant to remove dead skin cells.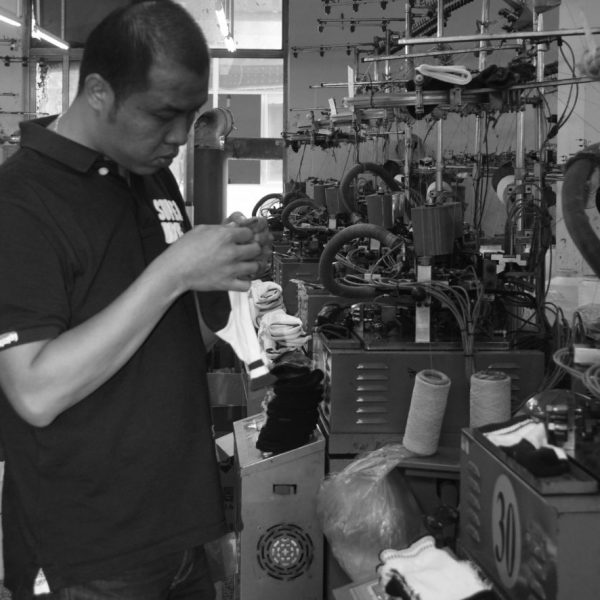 2009
---
In 2009, Tiam started to find, research, and discover better materials that could benefit our health and that of the environment. After in-depth research, he found: the pure cotton and a mixture of bamboo and charcoal to form the bamboo charcoal fiber.
---
2011
---
After years of research and testing, he was able to produce an eco-friendly material that is also healthy for the user. These materials are not only used for socks, but also expanded to different varieties of cotton products like towels, underwear, gloves, and scarves. At the same time, the brand, XSEN, spread through retailing, wholesaling, and custom-made products for different kinds of industrial uses.
---
2013
---
In 2013, XSEN started becoming popular in Malaysia. Due to brand identity and quality, it had as high as 90% returning customers. At the same time, XSEN expanded the brand into the modern market in the whole of Malaysia.
---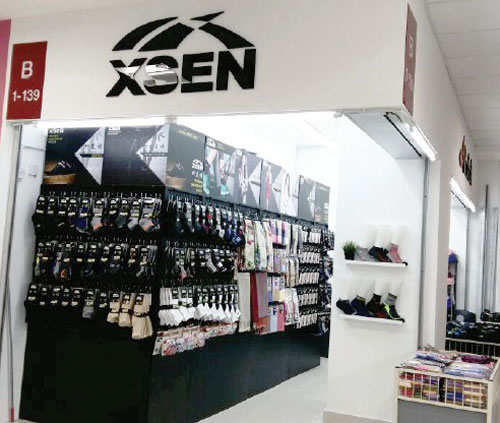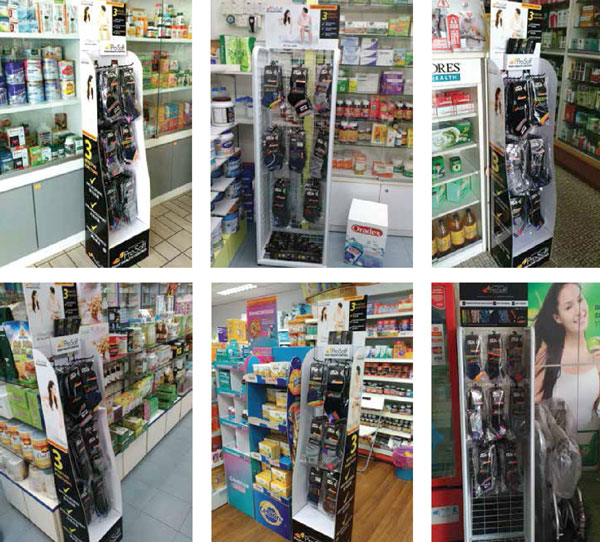 2015
---
In 2015, the local pharmacy and organic store recognized XSEN, with its new launch of ProSoft Socks. Also, XSEN ProSoft spread widely in two main Malaysian cities - Penang and Kuala Lumpur.
---
---
SGS INTERNATIONAL LAB TEST
PASSED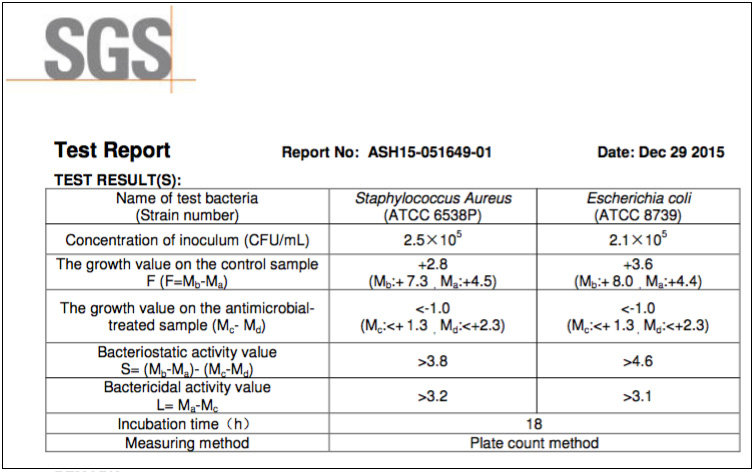 XSEN & ProSoft products have been sent to international test labs to run functions and materials tests.
The following are the passed tests with 90% and above.
✓ ANTI-BACTERIA TEST
✓ DEODORIZATION TEST
✓ MATERIAL PROVEN