BAMBOO CHARCOAL FABRIC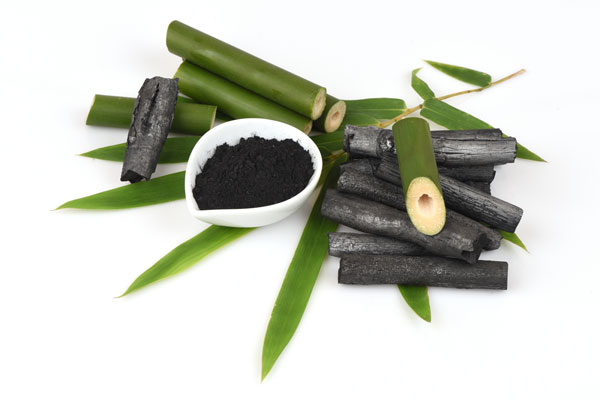 Did you know bamboo has a natural antibacterial agent?
Fabric made with bamboo charcoal is chemical-free and offers many natural benefits, including being easy on sensitive skin, natural deodorisation, superior absorption, and promote better health.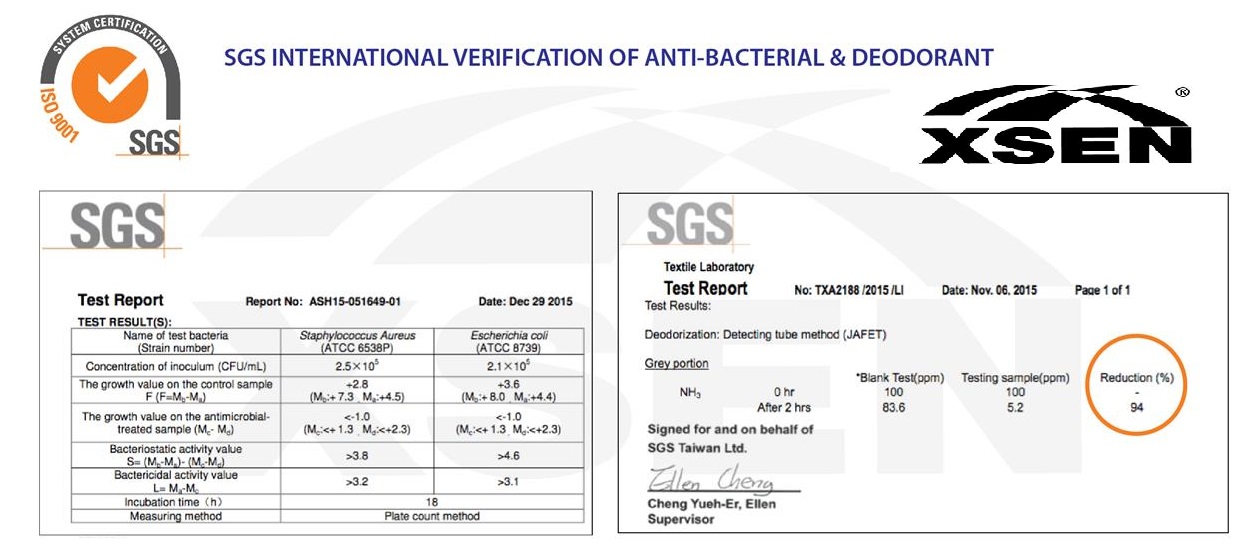 Kian VMarcet

I used XSEN underwear and socks for the last 3 months since I visited Malaysia in December, they are very comfortable, elegant and perform fantastically, the staff is very helpful. I highly recommend it.

Cheng Farn Yau

这辈子不会用其他牌子的袜子了 哇哈哈哈哈哈哈!我觉得很舒服,然后也不会臭 穿了一整天都ok,其实我本来是不懂你们的袜子的我有个朋友有脚臭的问题 然后有个uncle介绍他用你们的袜子 然后很神奇就没有那麽臭哈哈哈哈 而且其实没有很贵啦 我觉得价钱也合理 还有其实我买的那些短袜子 有些会一直掉下来,有些又太紧弄到我很不舒服,我刚刚有穿你们的然后我觉得刚刚好

Lim Laymern

good quality socks not smelly even wear 3days, the best thing of this snocks with good quality and reasonable price.

melissamohly

Perfectly great product. The material is really soft and very absorbent. I have used many microfibre towels but this one tops it all. Smooth and light making it easy to squeeze dry yet absorbs water extremely well. Quick drying time too. Unlike other towels this one is really gentle on the hands.

megreiko

Brand ni mmg best pakai. Kaki tak bau. Tahan lama. Dah banyak kali beli offline, now beli online pulak. Seller baik. Barang cepat sampai. Kaki happy

MaMat APis

i really love to get this socks because it's not smelly even when i'm using during jog.