BAMBOO CHARCOAL FABRIC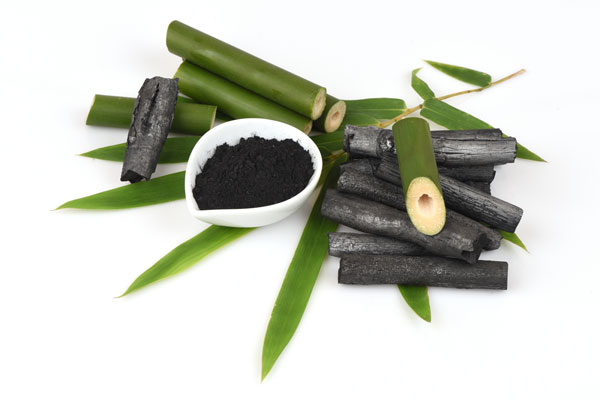 Did you know bamboo has a natural antibacterial agent?
Fabric made with bamboo charcoal is chemical-free and offers many natural benefits, including being easy on sensitive skin, natural deodorisation, superior absorption, and promote better health.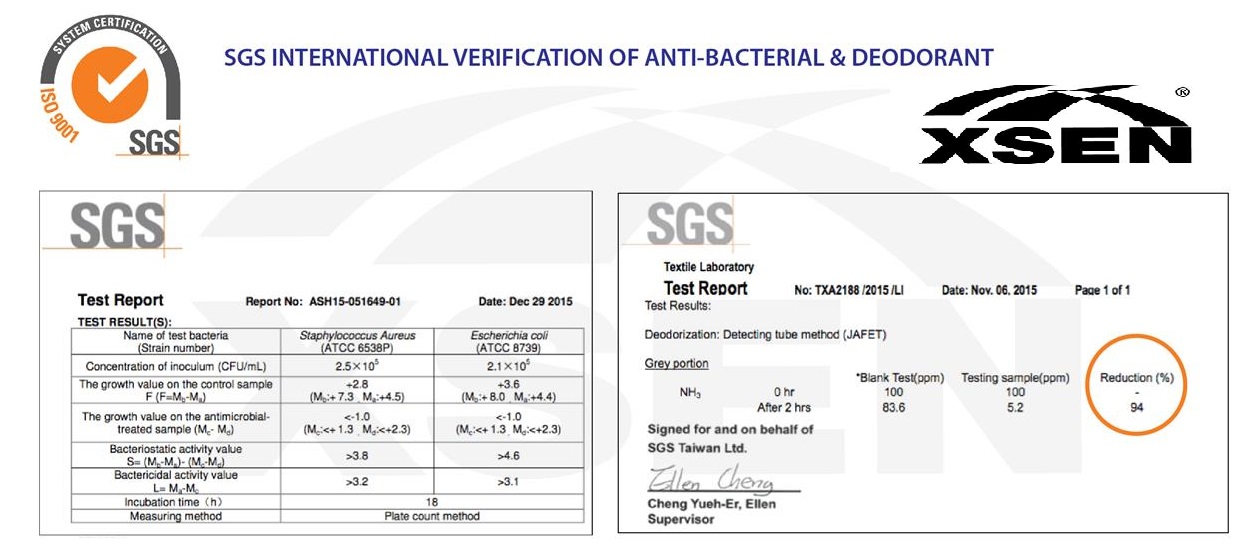 bunnyrahmat

Been using this XSEN Bamboo Socks for many years now. Yes it's a fragile socks yet it does the job. It's a deodorant socks! Odourless till you used it TOO long. Swapping every 2 days I totally recommended. Totally in love with the long length. 😍 Super comfortable.

yumin7

Items received in a good condition. Nicely packed by the seller. Very satisfied with the towel. It's a good absorbant and soft to touch. Have a try, your skin will definitely love it. 🤗 Highly recommended!

jnls86

Wow reli soft microfibre towel i ever touchhh.... N d towel did reli wipe d water wif jst minimum wipes... Thank you for such products.. Worth to buy in terms of quality... Very good quality...

n***i**

I always like to buy bamboo threads products because of the many qualities it have such as easy moisture absorbtion and anti odor. Thanks seller. This is my first time ordering socks online. I will definitely buy more in future.

m***r**

Alhamdllah dah sampai...terbaik la seller... Pantas brtindak..... #aku suka....!!👍terbaik.. Brand xsen ni mmg bast.. lembut n sejuk je bila pakai... 🥰🥰Sekali aq cuba ,trus hati ni melekat je..

Liey87

Seller very responsive in preparing packing to be shippied. They inform directly to buyer personal chat. Product is really absorb the smell of feet. And guess What? My feet is not having bad smell as before this when wearing any socks for a day. Recommended product to be wear. BTW, thanks seller.